Trailer Parking Info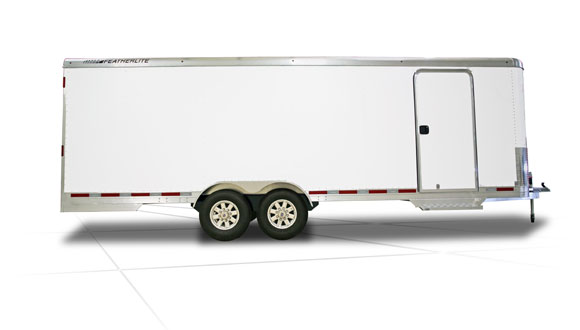 Are you hauling a car to Bloomington Gold and need somewhere to park your trailer during the event? Here are a few options:
Check with your hotel- A lot of hotels on the outskirts of downtown allow guests to park trailers in their parking lot during a guest's stay, for no cost. Check with your hotel to see if this is an option. 
Park your trailer at the Show- Bloomington Gold has a parking lot dedicated to trailer and hauler parking.