We had so much fun last year we are doing it again this year! We are excited to once again host you and your fellow club members in a special Club Parking lot! We want to make your experience at Bloomington Gold a memorable one and have the following to offer Clubs:
Club Parking in Goldfield
Club Signs for Parking area
Event T-Shirts with Club Logo on it
Line up for the Goldtour with your fellow Club members!
* Club parking is ONLY for Clubs that are attending the show. Non-attending clubs will not be allowed to park in Club parking.
Club Parking in Gold Field
Pull up alongside your fellow club members and pull out your pop-up tent. Chill by your car and spend time at the Show taking it all in!
There is no fee to park but you must be pre-registered. Be sure to choose what Club you are with when registering so we have an accurate count of the number of cars for each Club. 
*Unclaimed parking spaces will be open to non club Corvette parking at 10:30am each day so please plan to arrive by 10:00am.

ONLY CARS THAT ARE ATTENDING THE SHOW CAN PARK IN THE CLUB LOT.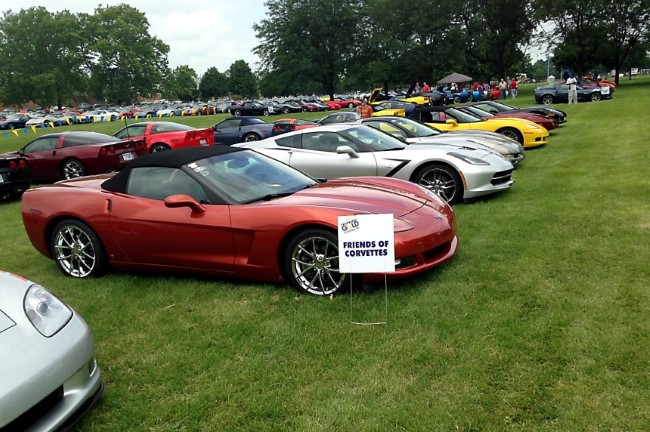 Club Parking Signs
Have a sign custom made for your Club! Sign are 18x24 and will include Bloomington Gold's logo, your club's name and your club's logo. Cost are $15 per sign. Orders must be submitted by May 1st. Signs will be put out in the Club parking grass lot prior to your arrival. Please email artwork to
Beth@bloomingtongold.com.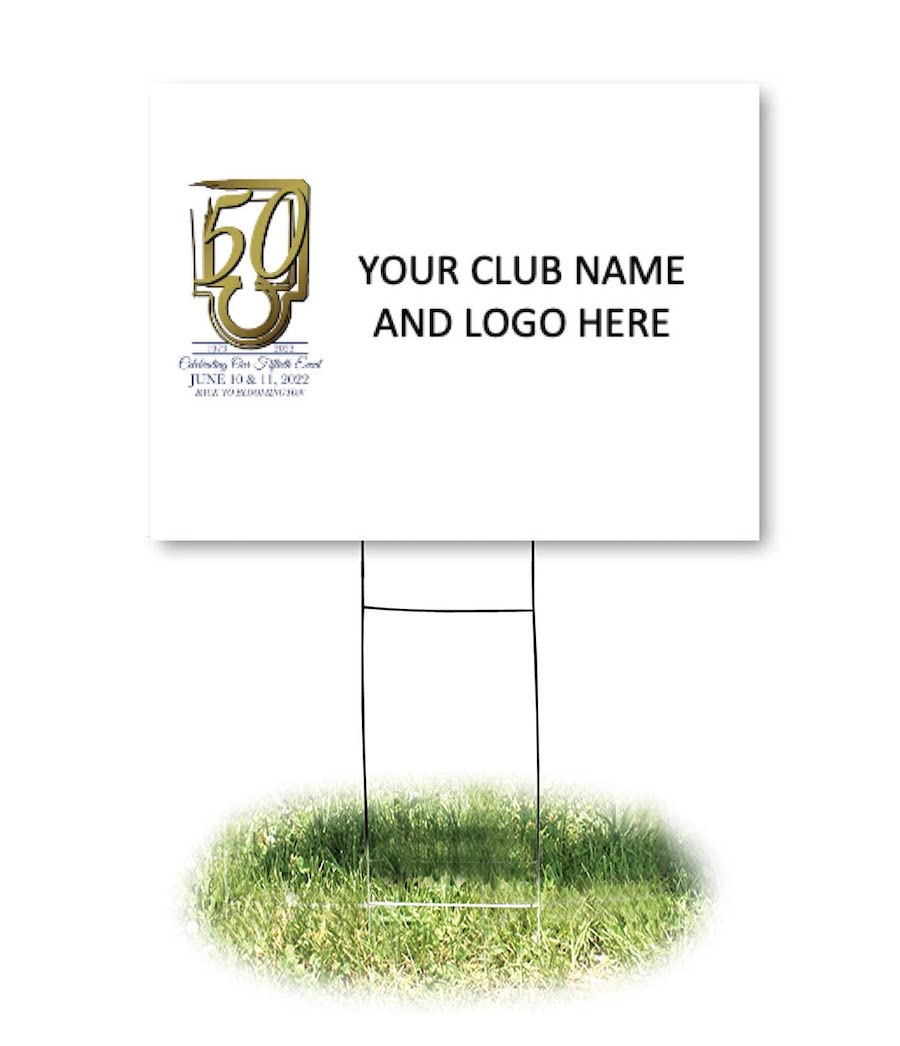 Club Event T-Shirts
Customize the 2023 Event T-shirt with your club's logo on the sleeve! Choose from 3 color options. One color per order please.  Orders are due by April 15th and will be picked up in the Gold Store in Horton Field House at the Show. Order either online or via a fillable PDF by choosing the button below. Please email your club logo to
Beth@Bloomingtongold.com
.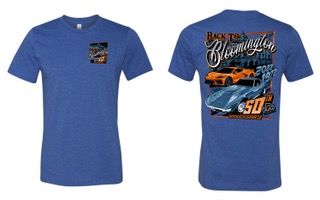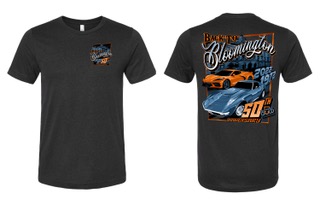 Sign Your Club Up for the GOLD TOUR!
Join us for a scenic and fun tour that will end on Uptown Circle in Normal for an After- Event Party that is being put on by the city of Normal. The 2023 Gold Road Tour will depart the Show grounds starting at 5:00pm on Saturday, June 3. The tour will then head toward Lake Bloomington via scenic and famous parts of Route 66. After a drive around Lake Bloomington, the tour will head back to Uptown Normal for a Corvette Afterparty with live bands, food and beverages. Hosted by the town of Normal, IL !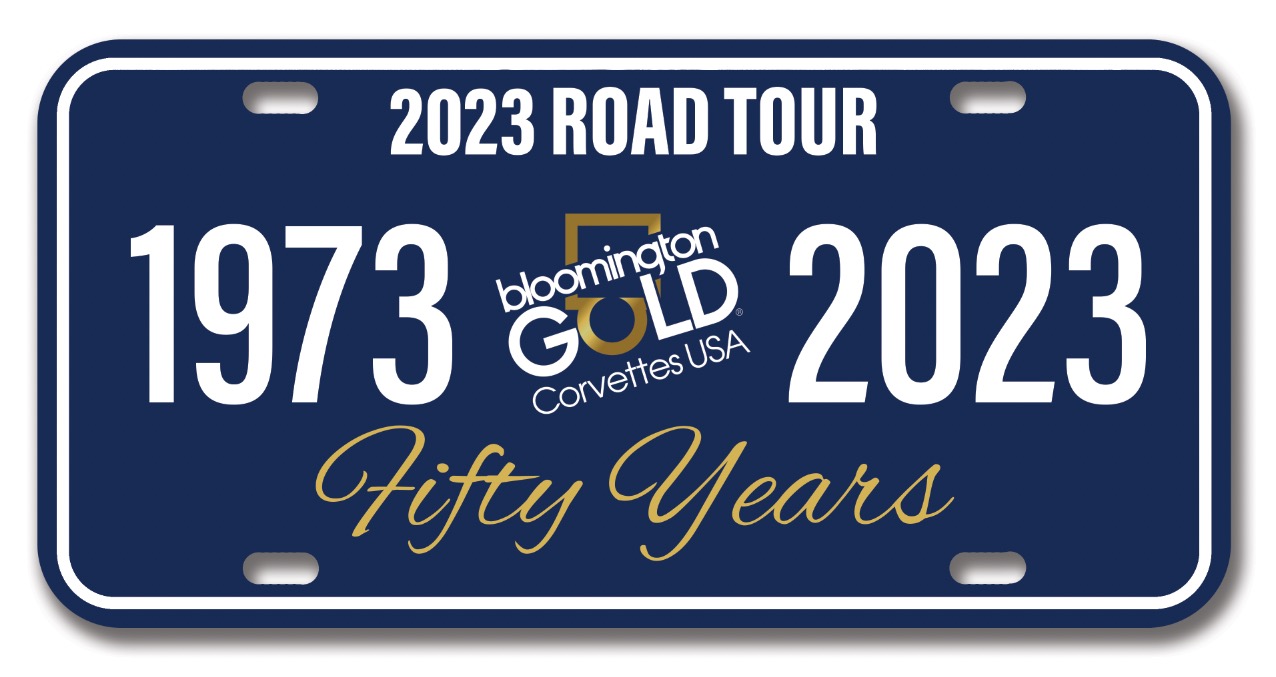 The first 300 people to register will receive a complimentary license plate. Plates will be picked up at the Gold Store and NOT mailed out.