VENDOR INFO, AGREEMENT AND PRICING
Why This is an Event You Can't Afford to Miss:
Reach thousands of Corvette and Camaro enthusiasts over two days
Company Name, Web site and contact info listed on Bloomington Gold Web site
Link to Vendor Listing in emails sent to over 15,000 Corvette and Camaro enthusiasts
Company listed in both the electronic and printed 2021 Show Program
Your competitors will be there!
Why Bloomington Gold?
Well known established event that draws attendees from 48 states
People are hungry to get out and BUY
A unique indoor outdoor venue that isn't affected by weather conditions
Vendor Information
For the Vender Agreement and pricing, click here.
You must submit this form with payment prior to the Show to receive your vendor packet to enter the show. All Vendors will enter the show through Gate 8 each day, including set up date. New: Admission tickets will be provided to vendors at the show. THEY WILL NOT BE MAILED OUT.  Parking Passes will be mailed with your check in information. Don't leave home without these!
Each space comes with 2 Show Passes and 1 Parking Pass, maximum of 5 passes and 3 parking passes per vendor.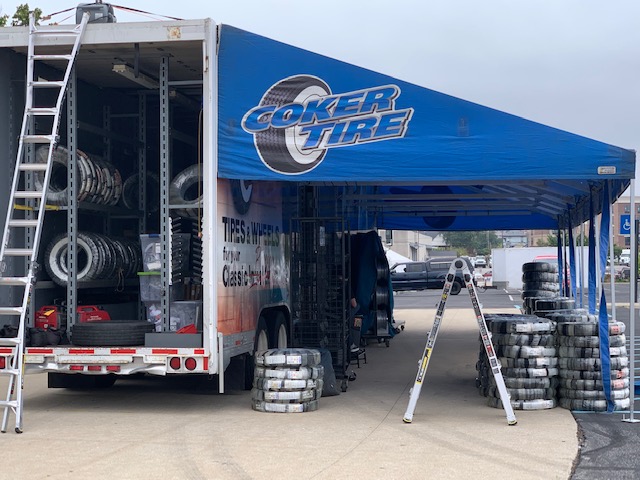 Vendor Set Up
Vendor Set up:
Thursday, June 17, 7:00 am - 6:00 pm.  
**Vendors will be assigned a time to move in. It is very important that you follow these guidelines as you will NOT be let in early. 
 Show Hours:
Friday, June 18  8:00am-5:00pm
Saturday, June 19 8:00am-5:00pm
*Only Vendors with proper credentials can enter starting at 7:30AM each day.