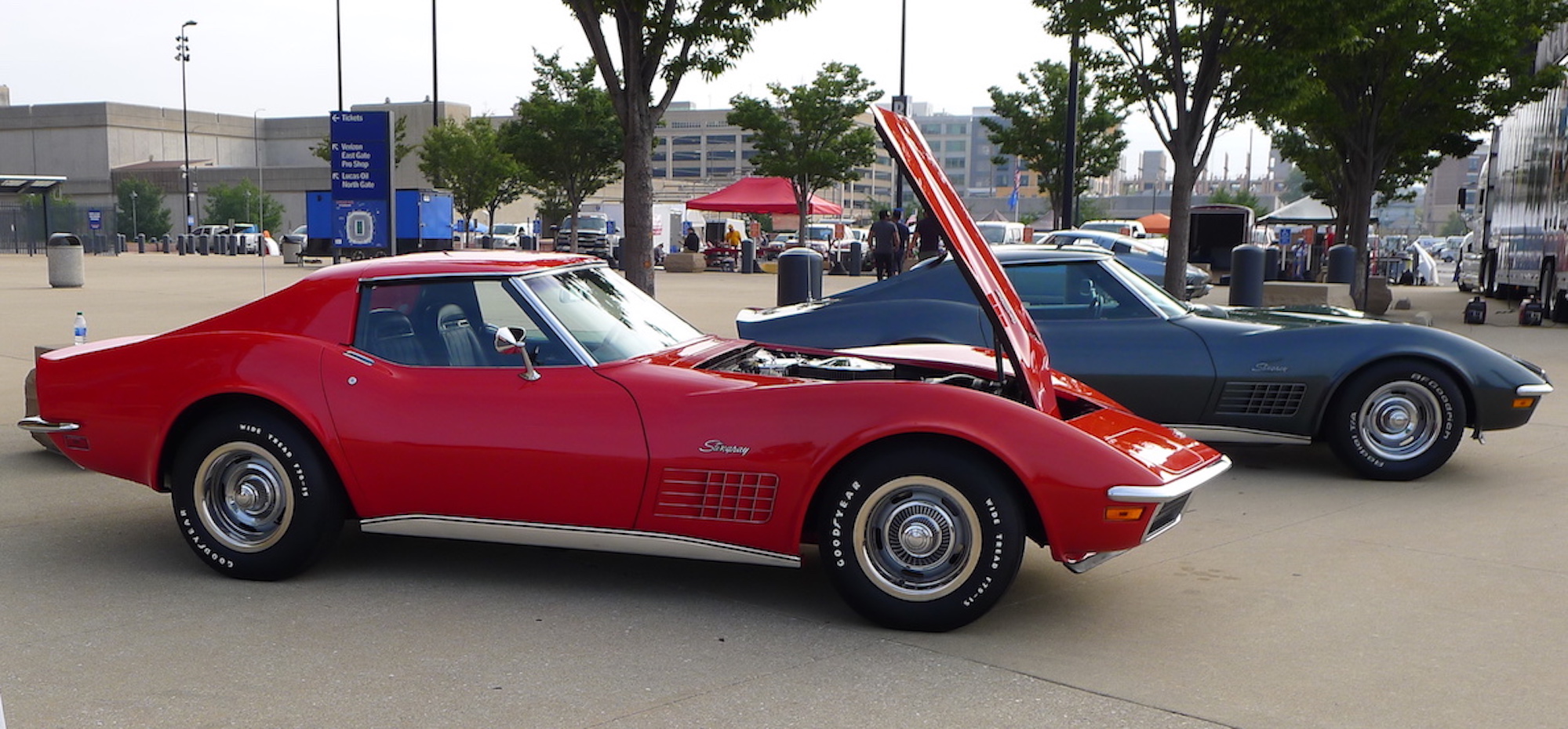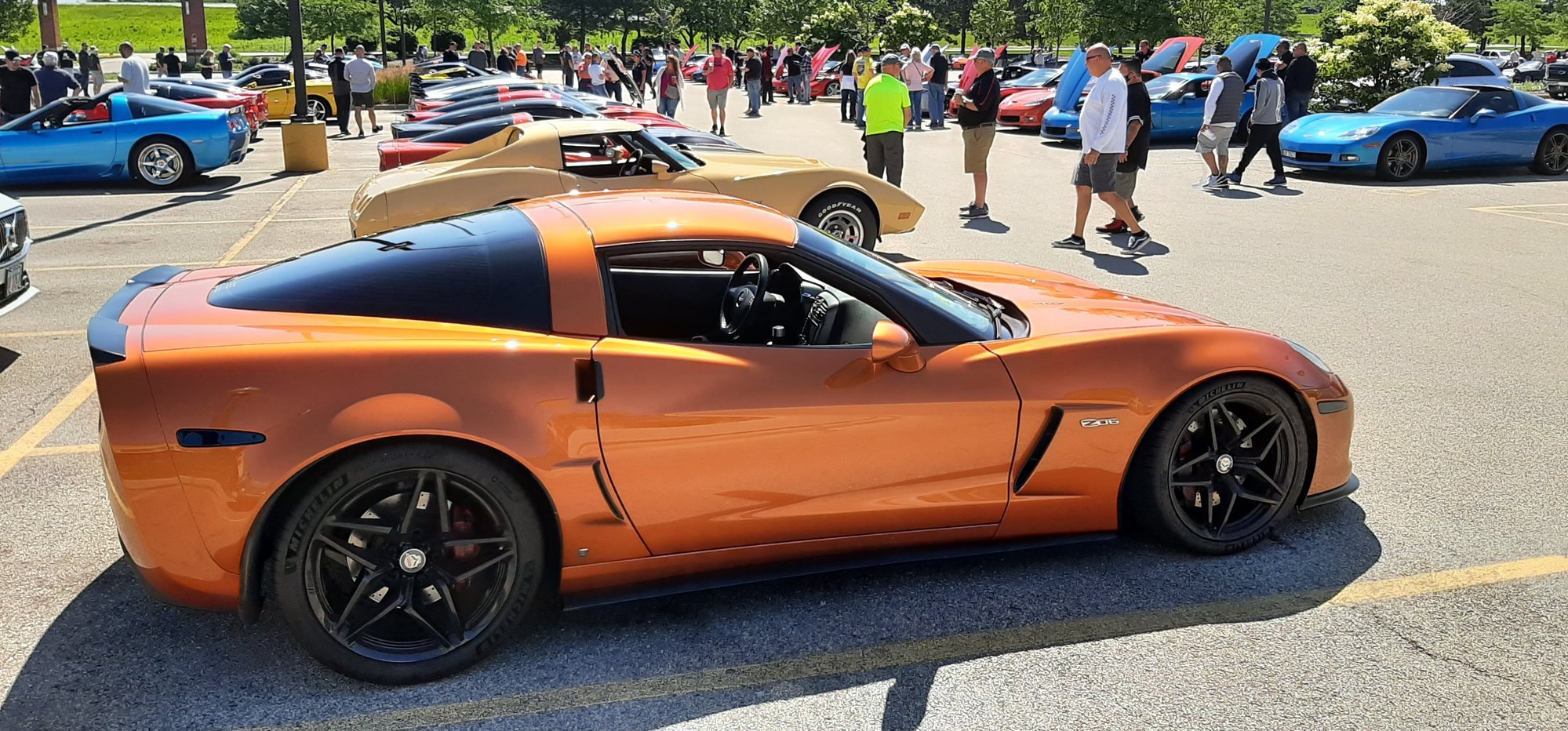 Gold MIne- FSBO
Hundreds of Corvettes and hundreds of buyers all in one place!

Buyers: Browse through used Corvettes & Camaros for sale - restored, ready to be restored, every day drivers, your favorite year, model and color. Talk with the owners, start the engine and negotiate your best deal.
Sellers: You may bring your car for one day or the entire weekend, the price is the same. Parking in the GoldMine area starts on Friday, June 2 at 8 am. Registration for Gold Mine is open.  However, walk-in registrations are welcome.  Please note: To keep the cars in GoldMine safe, tents or awnings are not allowed on the GoldMine sale lot. Many sellers do bring coolers and chairs.
GoldMine will be in the East lot, located off of Main Street. (ISU Lot G73 aka Hancock Stadium Lot).
REGISTRATION: $200/space. When your car sells the space reverts back to Bloomington Gold. (fee includes one weekend pass.)
Cancellation Policy - The fee is refundable prior May 20th, if the Corvette is sold prior to the show or Not Available for Sale at the show.
INQUIRIES: 309. 888.4477 or info@blooomingtongold.com or REGISTER HERE.