Welcome Back Camaros!
We are excited to have you back again in 2021! We have a number of things planned for you this year, including the first year of Camaro Certification! Be sure to look for Camaro parking once you enter Gate 8.
Camaro VIP Parking
As in past years, we will have special parking allocated just for Camaros. You will be directed to the parking upon entering the main parking lot. This is a great chance for attendees to see changes made to the Camaro body style through the years, plus learn a little about them as well as Camaro clubs to hang out together!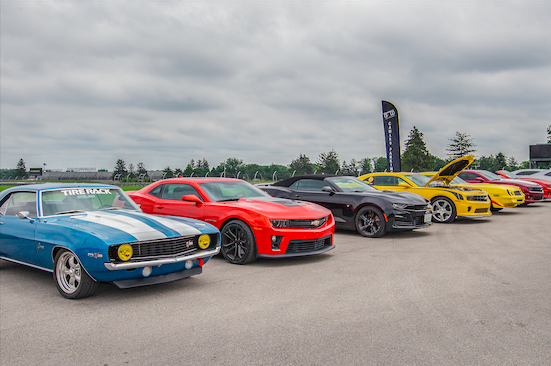 Camaro Certification
NEW FOR 2021!
 For the first time ever, Bloomington Gold will certify Camaros!
Camaros will be judged using the same guidelines that are used for Corvettes: A GOLD CERTIFIED car appears as it would just after completion of "typical factory production."
The Camaro Certification team will be headed by Bill Nichols, former GM Engineer. If you have a Camaro that you would be interested in having judged at the Inaugural year of Certification this June, or have questions, please contact Bill Nichols at 
wrn63@att.net
 or 248.632.3138.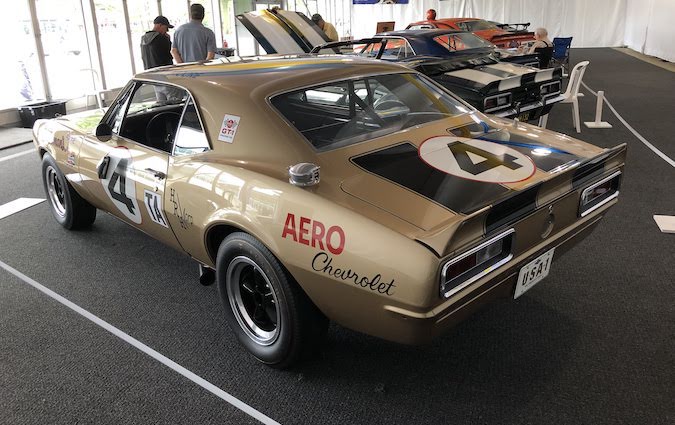 Camaro Collection
Don't forget to make time to see the Special Camaro Collection inside the stadium on the concourse!