2023 GOLD TOUR & AFTER PARTY

2023 Gold Tour
Saturday, June 3
Remember what a blast you had on the Road Tour in 2022? Guess what! We are excited to announce the tour is returning again for 2023! With the word out among attendees and the communities along the route, expect this year's tour to be an extreme thrill ride!  

The tour will once again end in Uptown Normal for a FREE after party with LIVE Music and local restraurants selling food and beverages. 
The first 400 registrants will receive a free 2023 Gold Tour License Plate! Plates will be picked up at the Show in the Gold Store. 
Cost for the Road Tour is $15 per car!
Line up starts at 4:15pm
Departs at 5:00pm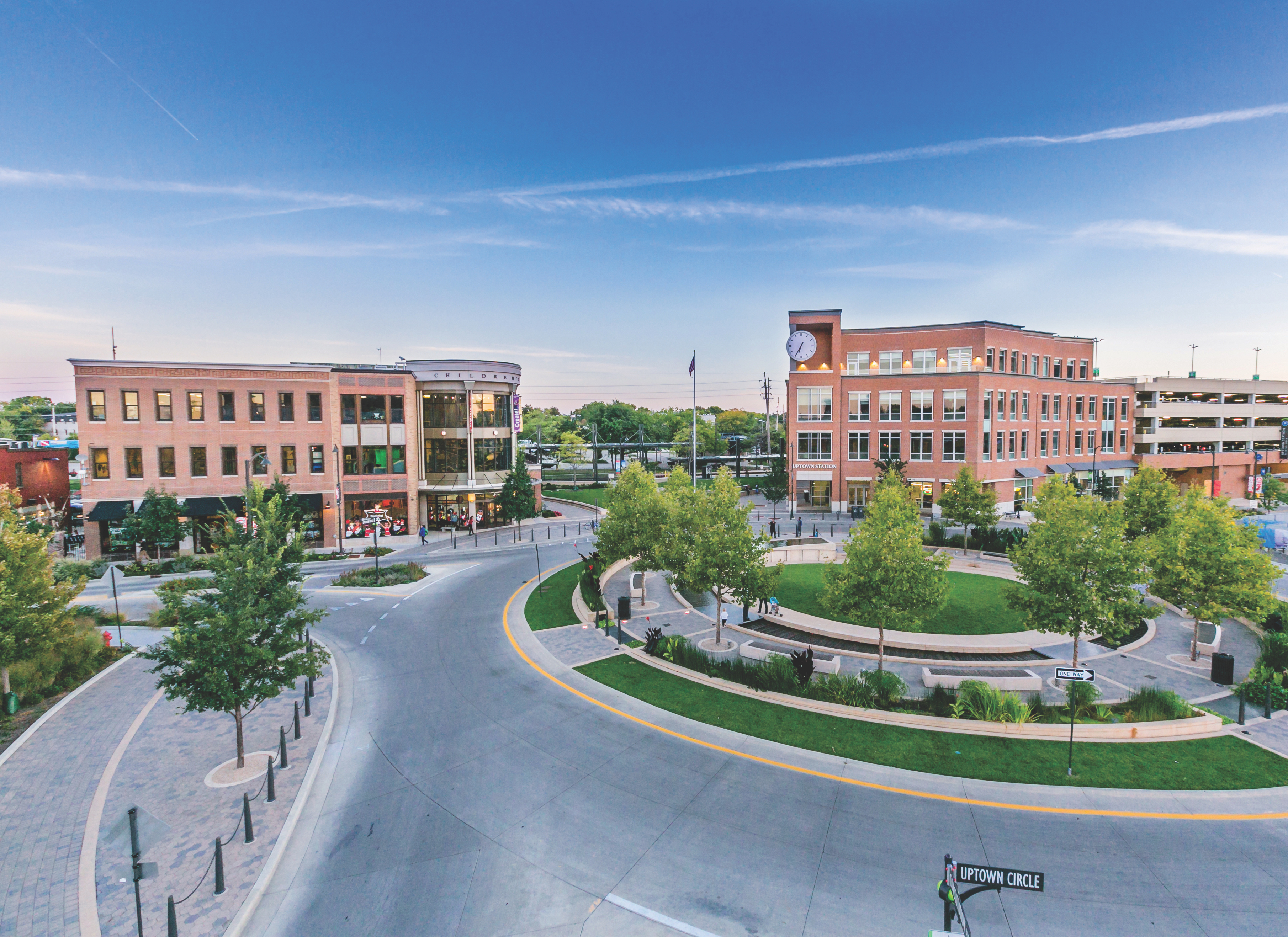 Let's fill Uptown Circle with Corvettes & Camaros after the road tour and show Bloomington/Normal how to party!